Writer Sue Harrison's journeys through Florida...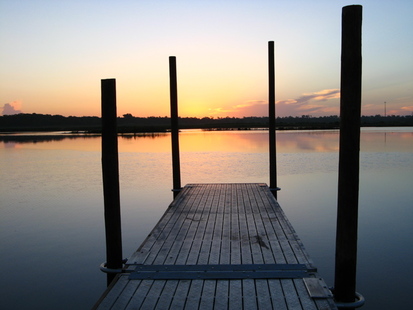 Looking for the places that bring back the elusive feel of life in a simpler time when getting by was good enough.

The site was born from nostalgia, from a desire to find again the way we used to pass through our days with grace, hope and satisfaction.

But it turned to discovery and anticipation as each trip, each turn down some little road to nowhere revealed that the essence of that time, of what I think of as Old Florida, is still as near as the next highway exit.
---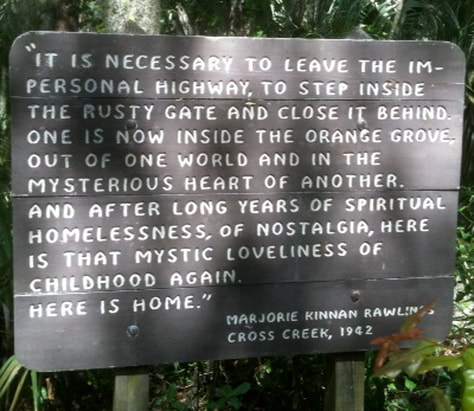 Through essays and photos this site will take you along to rediscover the places I thought were lost, places I'd never heard of but seemed to know me, places that resonate with the fullness one feels at the end of a long day in the sun, staring out toward the horizon happy just to be.

Not that all these places are so lovely, some are fishcamps, some are juke joints, some are quaint and some ain't.

Please join me.
---
---

© Copyright 2012: text Sue Harrison; photos Sue Harrison & Lee Brock for MyOldFlorida.com


---
---